Pan African Film Fest '12 Winners Include Better Mus' Come and Toussaint L'Ouverture
Wednesday, February 22nd, 2012
Categories: Festivals, Film, Updates
The Pan African Film and Arts Festival Filmmakers Awards Brunch prizes were handed out for Best Documentary Feature, Best Documentary Short, Best Narrative Short, Best Narrative Feature, Best First Feature Film, as well as Audience Favorite Award, on Monday, February 20th,2012. The Filmmakers Awards Brunch was hosted by Ayuko Babu, PAFF Executive Director, Wyllisa Bennett, PAFF Publicist and Venus Bernardo, PAFF Juror Co-ordinator.
The 20th Annual Pan African Film and Arts Festival(PAFF),featured a total of 160 films,representing over 30 countries,91 featured length films(narrative and documentaties)and 67 short films. The  eagerly anticipated French TV film/miniseries Toussaint L'Ouverture, which was ultimately the festival's big winner.  L'Ouverture and Jimmy Jean-Louis were awarded top honors for Best Narrative Feature and Best Actor, respectively.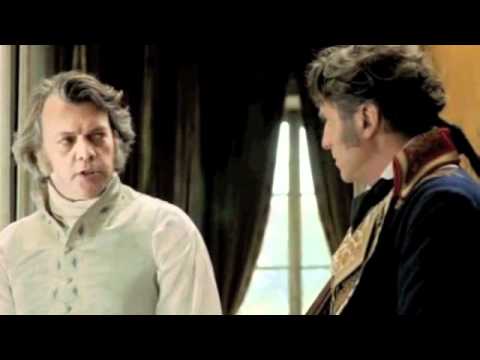 Other notable winners in select categories include Better Mus' Come director Storm Saulter, the short films Of Mary and Elza, and the documentaries African Election and Dark Girls.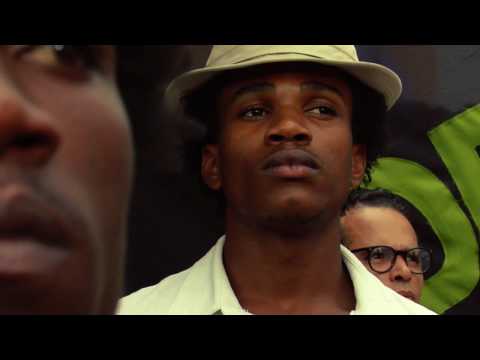 Original Source: Indiewire and Eurweb