Artists
Country: Cuba
Artist Type: Filmmaker
Most recent film: Melaza
Featured Writer: Oscar Moralde
Website: https://www.facebook.com/melazafilm
Carlos Lechuga, Havana 1983.
Trained as a director at the University of Arts and continued his studies at the International Film School specializing in script. His work as a director includes shorts as THE SWIMMERS and CUCA AND THE CHICKEN, internationally awarded. As a scriptwriter his filmography includes features like CLUB HABANA, which received the Unpublished Script Award in the International Non-Budget Film Festival, EL EDEN PERDIDO, PENUMBRAS and EN FIN EL MAL.
MELAZA, his first feature film as a director, was premier at Rotterdam International Film Festival and won the Award for Best Latin-American Film at Malaga Film Festival.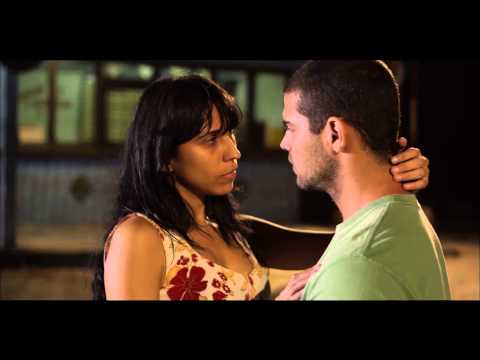 - DIRECTOR'S STATEMENT
What attracted me the most in Melaza (Molasses) was to approach the Cuban reality I perceived every day. I would tell it from my point of view, which I felt was naturalist, candid, without excesses… humanistic, to give it a name: to be able to recreate a love story in times of crisis. I followed a couple that, to survive, had to learn how to forgot their integrity, a couple who looked for solutions to stay together that took them apart more and more. Always with neutral eyes, narrating little by little, offering information bit by bit, so the spectator had no time to judge my characters and lived side by side with them. It is as if the hand of God had placed us in the town of Melaza. It was an invitation to live the experience of an ordinary Cuban.
While absorbed finishing the film, started to notice I was telling a love story that, in the end, left an optimistic taste in the mouth but that, like molasses, was hiding some bitterness. The bitterness of a tragedy set in the tropics, under a brilliant sun, some green sugar cane and two lovers holding hands, expecting the worst.